Why Tutoring ? It is the time and money well invested
|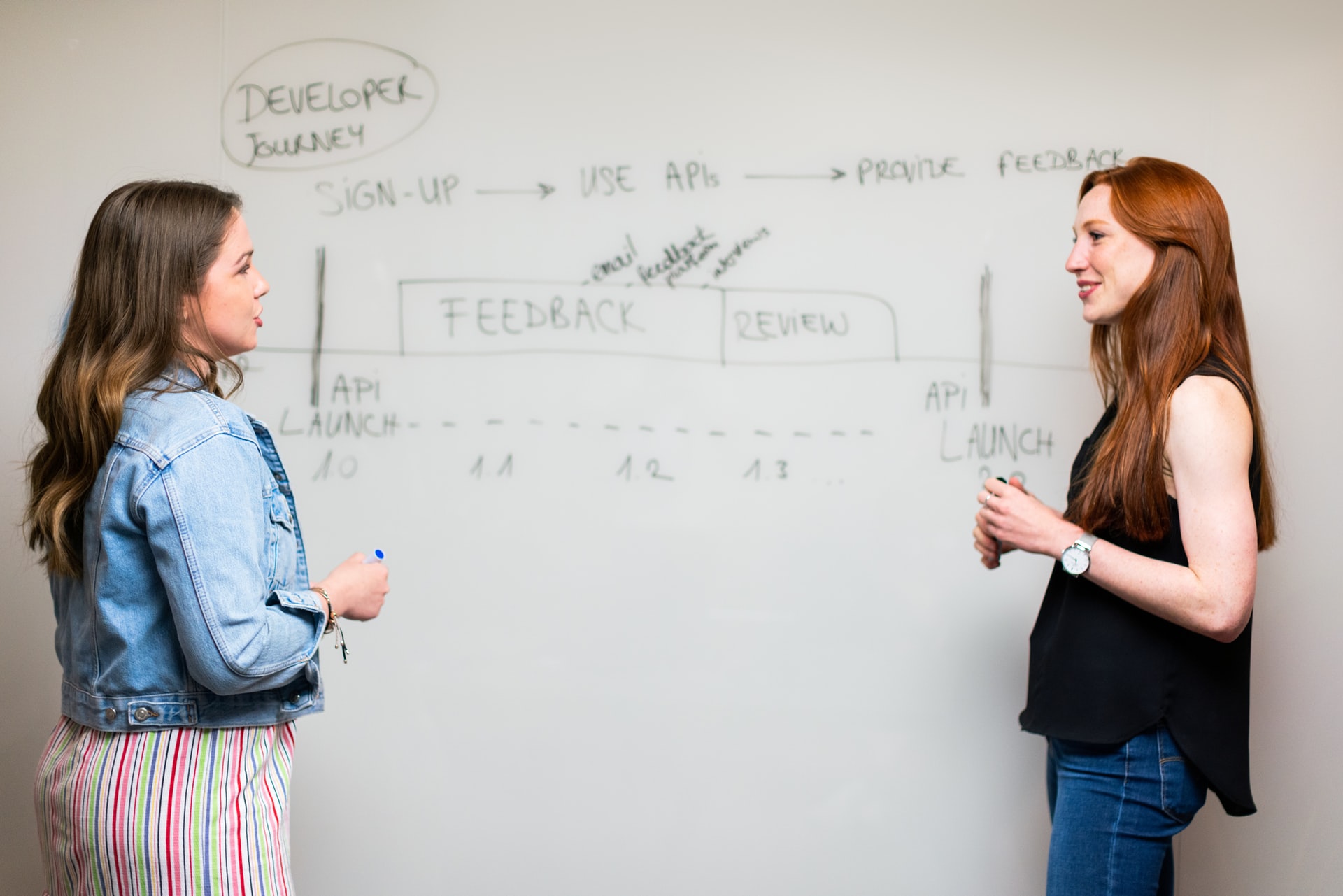 Tutoring for your child is time/money well invested
When you are paying upwards a year to have your child private/publicly educated, the prospect of forking out for extra tuition may not sit well with you. But that is exactly what seems to be happening as an increasing number of parents look to "top-up" their child's already expensive education with a private tutor.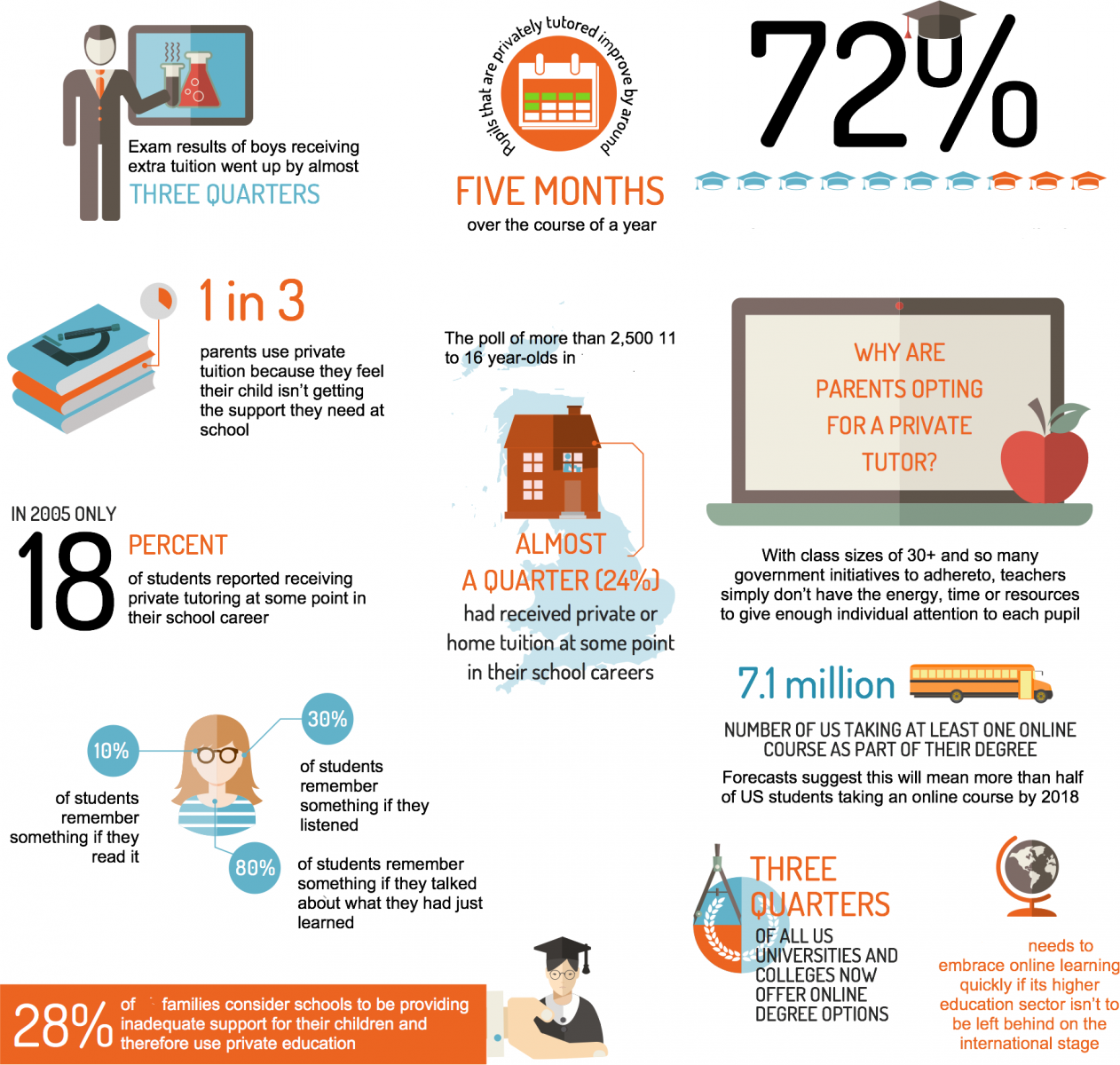 According to experts in education, around 60-70 per cent of its students are from private/public schools, and numbers have been rising. Student body tend to fall into two groups. There are those who are struggling with a particular subject and benefit from one-to-one tuition. This does not necessarily imply a problem with the school, as even with the smaller classes of an independent establishment, teachers cannot always give all their pupils the attention they need. Or it may be that a different approach can provide that "eureka" moment, when it starts to make sense.
The second group consists of students who are already excelling but whose parents want to ensure they go on to their preferred school or university. For both groups, extra tuition is particularly popular in the run-up to exams, with maths and sciences the most commonly chosen subjects, although foreign languages are also high on the priority list.
"Rather than trying to cover a wide range of subjects, it makes sense to focus on one or two — whether those are the students' weakest or those in which they excel. You can only do so much,"
Some schools, however, express reservations about private tutoring and believe parents should be able to rely entirely on the school. "If you're sending a child to a good independent school and they need extra help, this should be provided in-house, through excellent teachers and support staff. However, let's keep in mind the children are already under a lot of pressure, it's a long day as it is and there's a danger that children will lose the love of learning.
But for struggling pupils, tutoring can boost confidence and give previously underperforming children a track record of success. This creates a momentum of its own. For pupils who are already doing well, tutoring can offer scope for fine-tuning exam and revision technique.
Many educationist around the world recognize the danger of putting pressure on pupils but believes tutoring can be useful, particularly for A-level students wanting to ensure they get into their first choice of university. "Tutoring is also useful for boys who need a bit of a confidence boost — for example, pupils with special needs — or for those who require help with work discipline."
For some parents, peer pressure is a factor. With so many hiring a tutor, the concern that neglecting to do so could leave your child at a disadvantage can be a powerful motivator.
"It's not always enough to have a private/public school education, students also need to keep up with the competition. The bulk of our work is with children who are struggling, often where English is not their first language, while around 20 per cent is with students who are doing well but perhaps want extra help preparing for exams.
If you do hire a tutor, regular sessions maintain momentum. Four hours a week is typical, 2 hrs a week at a push but any less frequent and the benefits are likely to be lost in between meetings. We recommend two hours as the optimum length of each session. We also provide 60 mins and 90 mins sessions depending on requirements.
Where? Some parents choose their children to be tutored in common public places such as libraries. Some parents give the independence to select a spot or tutor on their adolescent children for tutoring. Let's think about the distractions we are welcoming to during tutoring. We can cot over rule, as some parents choose the cheap is best, expensive is best, close to my home is the best formula for choosing a tutor.
The cost? According to several tutoring agencies fees posted online, $35/hr is a standard rate for one-on-one tutoring. Parents are charged $20-$40 per 1 hour sessions within the permutations and combinations of different programs offers etc.
Steps to choosing a suitable tutor
Often the best way to find a tutor is to go on the personal recommendation of someone you know. It may be worth approaching your child's school to ask if they can suggest someone. Otherwise, online options which offer flexibility to fit around your routine.
The most important factor is whether the tutor can develop a rapport with your child. Just because a tutor has worked wonders with a friend's offspring doesn't mean they will be able to do the same for yours.
If you are hiring a home tutor, interview the tutor first. Ask for references and check that their qualifications are appropriate and that they've been screened by Criminal Background check. Book an initial session before committing further.
Sharing a tutor between friends reduces the cost but also removes one of the main advantages of tutoring, namely one-to-one attention. The exception is foreign languages, where groups could help in conversation practice, provided pupils are at a similar level.
There should be no need to supervise sessions and your presence in the room may be off-putting, although for younger children you may want to be in an adjoining room.
Any time you feel it is not working out you should be able to cancel your sessions, or change tutor if you are with an agency.
The best way to find and engage a tutor for your child(ren).
Find a place, those who has been in tutoring/teaching/mentoring for long time. Experience dealing with children, curriculum and current trends. Besides tis ,Check the credentials of that organization, Check, whether they can help your children well. Make sure you are not in any  contract,you should be able to stop taking lessons anytime.